High Performance Pre-Engineered and Pre-Fabricated Buildings that Exceed Your Expectation
Modern Approach to Industrial Design and Consultancy
Where We Build Your Visions
Kaizen Intl is an organization built on Strong values and High Business ethics. The prime motto of Kaizen Intl is to deliver Industrial Consultancy that is objective, practical, customized, and measurable results to our clients in the realm of Infrastructure and Pre-Engineered and Pre-Fabricated Steel building systems.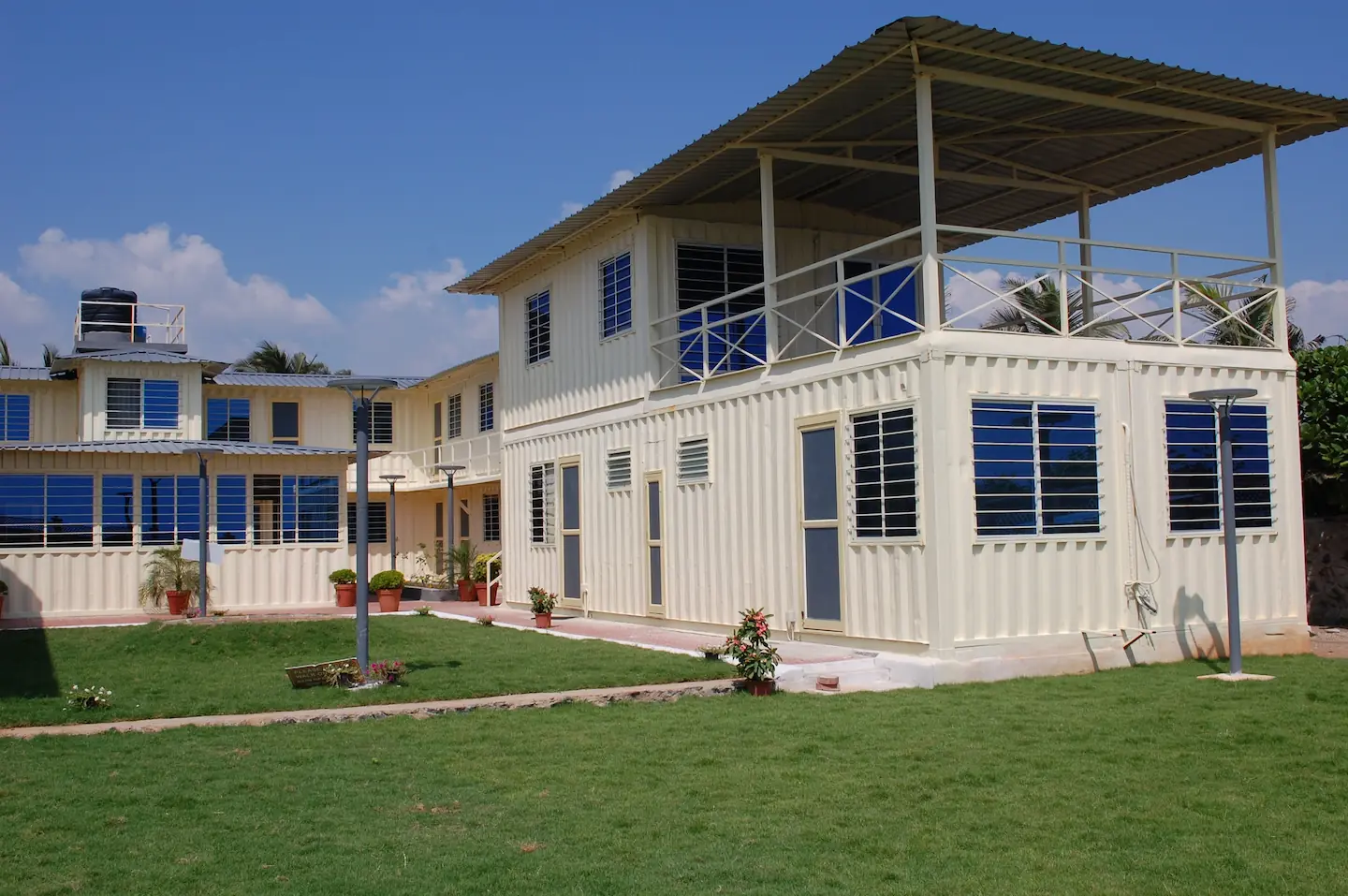 Here are some of Kaizen Intl's best-ever projects.
A Typical built Steel Framed building is Cost-effective in comparison to a concrete building, and in many cases, depending on design, much lower.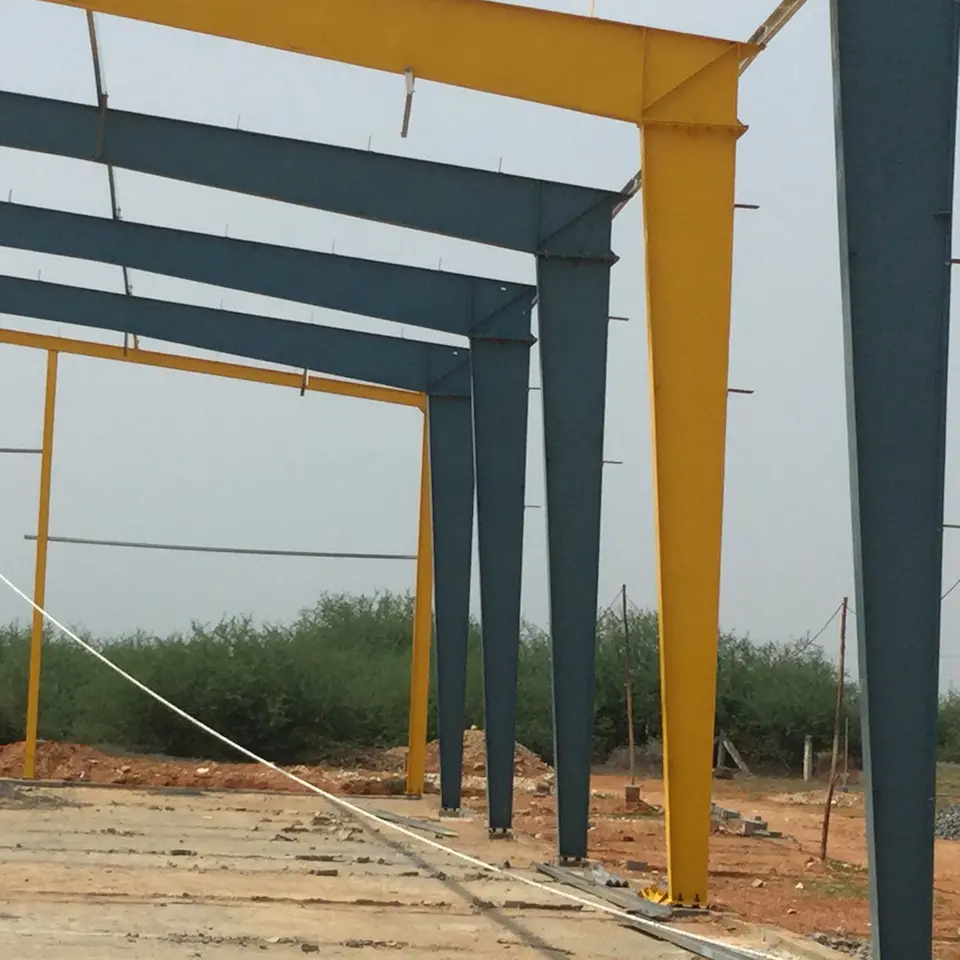 7 Ways to Prevent Cost Overrun In Your Projects
Industrial projects can easily go over budget if you're not careful. Here are 7 ways to avoid cost overruns on your next project.