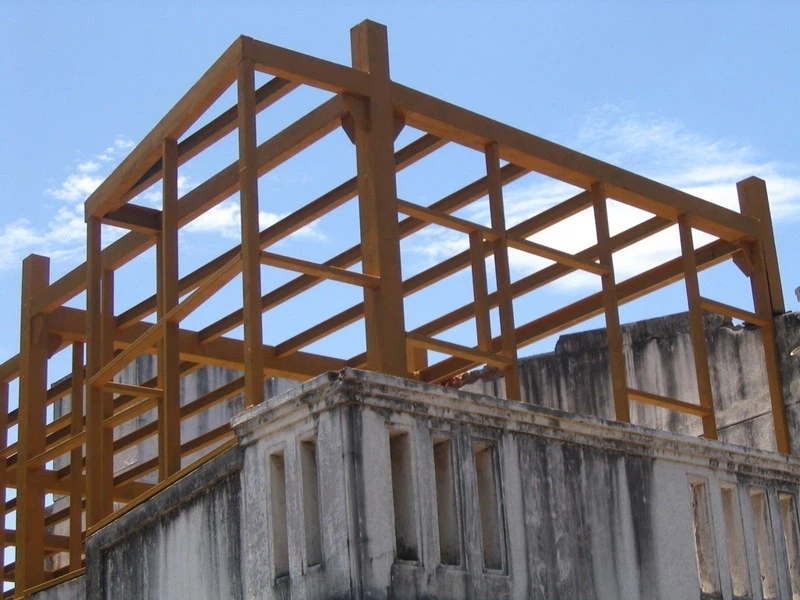 Kaizen Intl is a strategic and tactical Industrial consultancy and project management firm founded on the principles of strong ethics, pragmatism and delivering measurable success. Known for our ability to find practical solutions, we support you across all realms of Infrastructure, Pre-Engineered & Pre-Fabricated building systems. 
Since the 1980s, we have been manufacturers of Centring Sheets, Props & Spans for the Construction industry. Gradually over the years, we have now established ourselves as pioneers in Industrial consultancy and project management. Today with nearly 4 decades of industry experience and 50+ completed projects, we are proud to be at the forefront of commercial and industrial high performance building envelope systems. When you choose to partner with us, you make the choice to enjoy unparalleled customer service and satisfaction.
At Kaizen, we distinguish ourselves with an independent approach – Tailor Made Industrial consultancy and project management Solutions. We help you navigate through any complexities between ideation, technology, and execution. This simply means we're by your side at every step of your journey as a trusted partner to build safer, dynamic and compliant production facilities. 
With our seamless collaboration, deep industry experience, rigorous research and probing analysis, you'll be more prepared to unlock the potential of your assets and be prepared for the future. Because at Kaizen, we always zero in on what truly matters: Improving Operations and Optimizing Assets.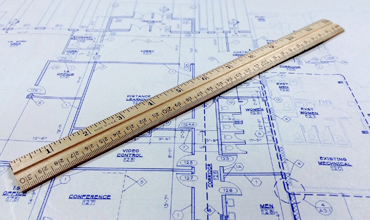 We Understand Requirements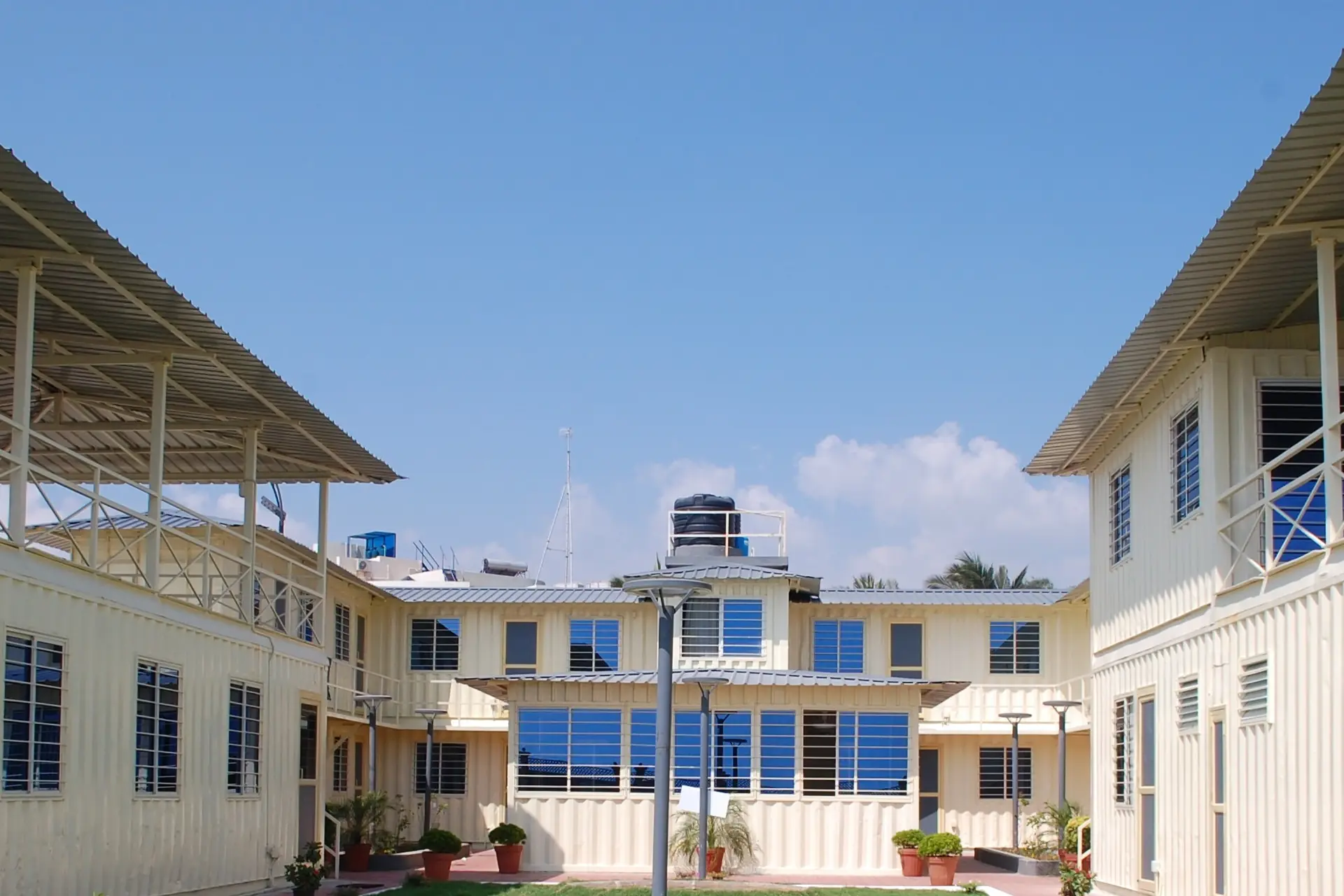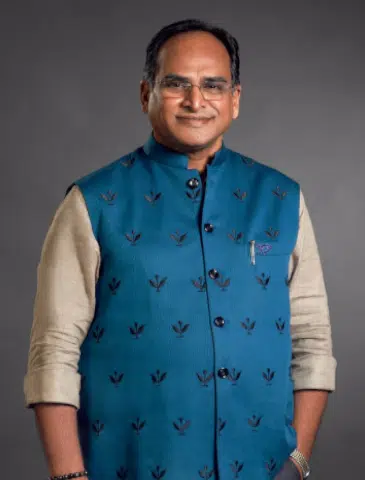 Rama Prasad
Founder
Industrial Advisor and Coach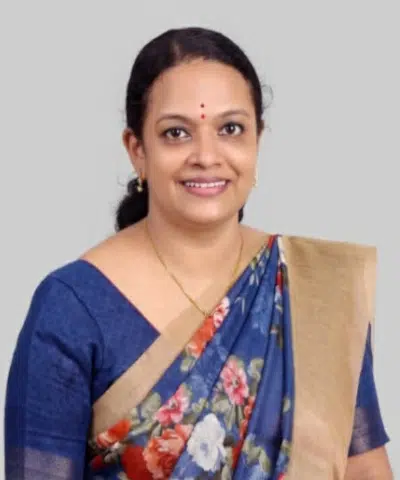 We Provide the Best Service in Industry​