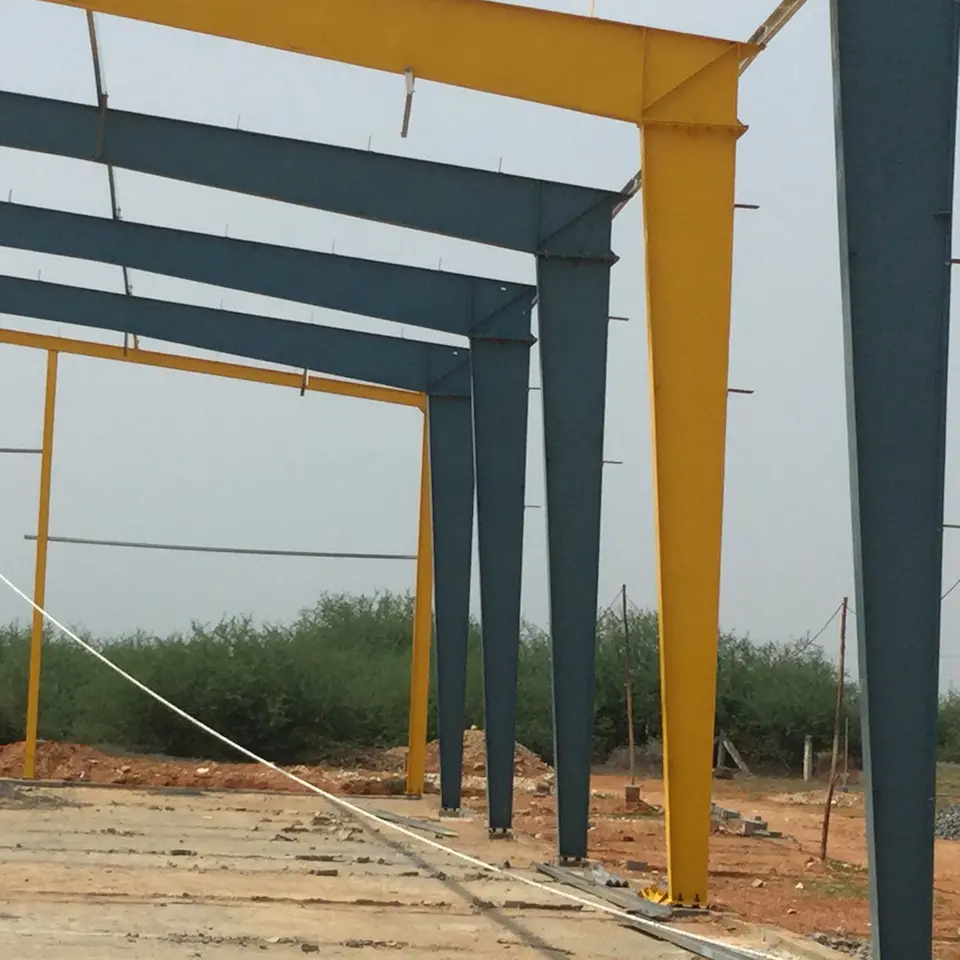 Sure, There's a difference. Steel is better!
7 Ways to Prevent Cost Overrun In Your Projects
Industrial projects can easily go over budget if you're not careful. Here are 7 ways to avoid cost overruns on your next project.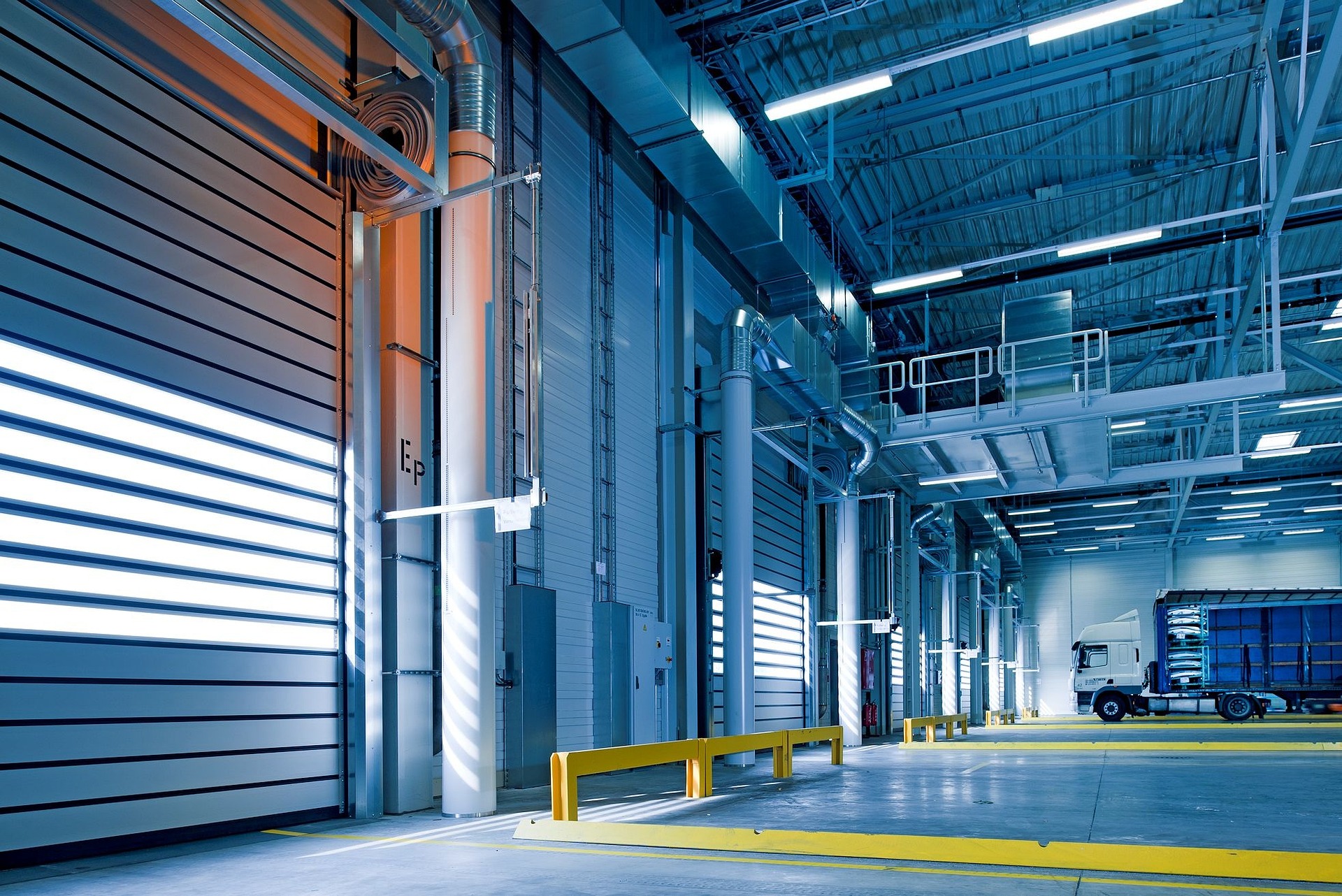 How to identify a location for highway restaurant in India
India is a vast and diverse country, with a vast network of highways connecting cities and towns. For travellers, highway restaurants are a popular stopover for refreshments and meals during their journeys. 
India, the land of diversity and culture, is a rapidly growing economy with a vast potential for investment.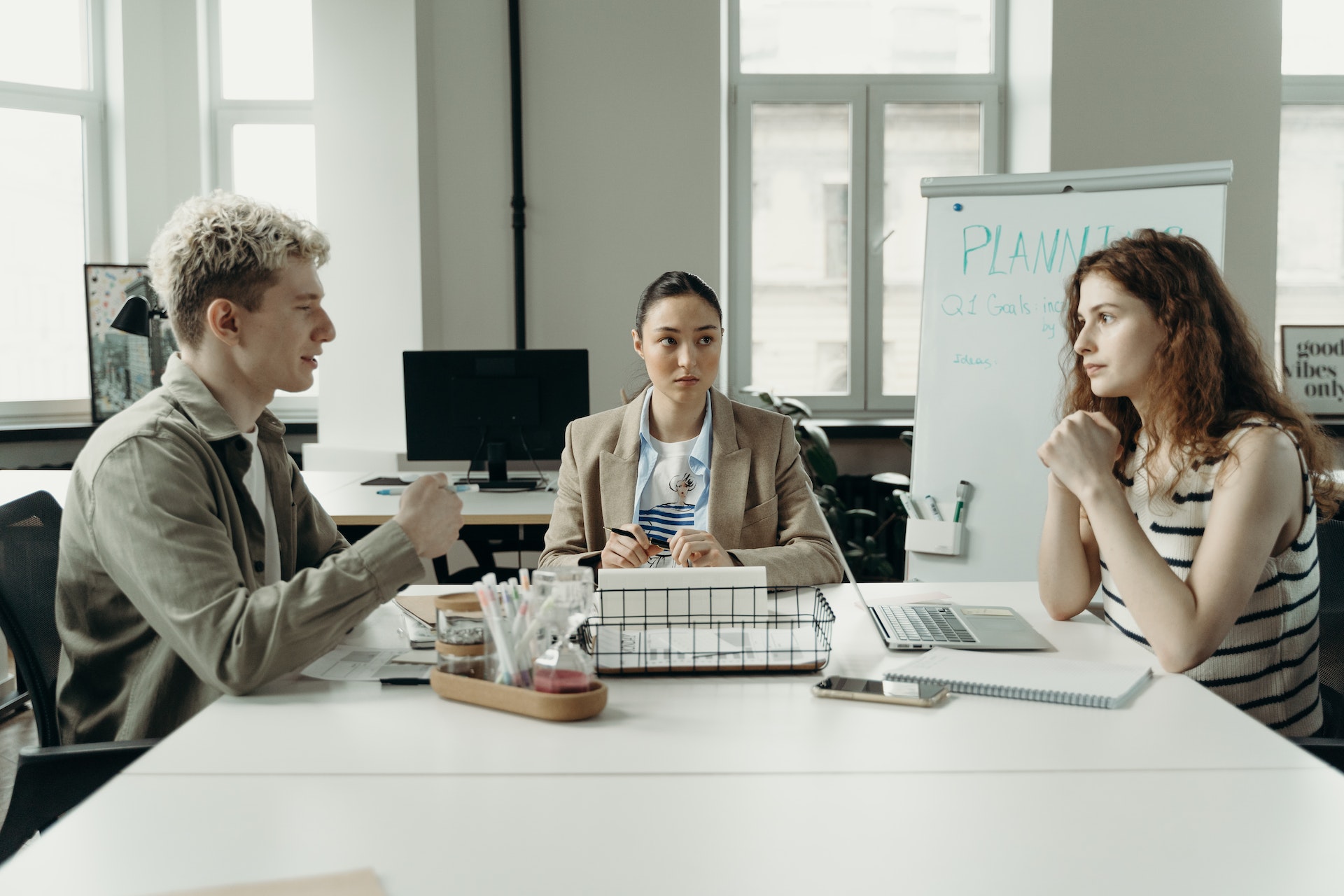 Why it's necessary to have a Project Management Team? And why Kaizen Intl ?
Project management is a critical process in ensuring the success of any construction project, regardless of the size or complexity.
Challenges in Construction Projects
Construction projects are complex endeavors that require careful planning and execution to ensure success.